Triphammer Arts Inc.
Spring 2017 - Beethoven Irish and Scottish Songs
Autumn 2016 - The Classical Style
Summer 2016 - performances and events, HMS Pinafore, Moving Landscapes, Watermusic/Dancing on the Water
Winter 2015 - performances and events
Performances 2015 - Songs for a Summer Night, Moving Landscapes
Performances and events in 2014 -
Moving Landscapes 7: A Choreographers' Showcase - August 17, 2014
Don Quixote at the Marriage of Comacho by Telemann - August 1-3, 2014
A Midsummer Night's Dance - July 15, 2014 at Cornell University Schwarz Center for Performing Arts
Harvest Lunch with Jazz Pianist John White - November 2014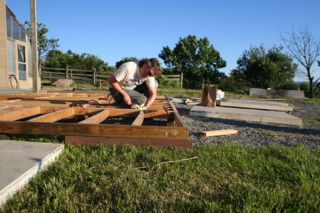 Please visit operacowpokes.com for information about our previous performances!
Check back soon!
We are a 501(c)3 not for profit organization -
To help support our programs, please contact us at the email below.