TRIPHAMMER ARTS CONCERTS AT THE FARM SUMMER 2022
2022 Schedule: more concerts coming soon
(scroll down for more details)
Friday 7/15 - 7:00 pm, String Theory - traditional and new fiddle music
Sunday 7/31 - 5:00-7:00 pm, Watermusic/ Dancing on the Trail - Cayuga Waterfront Trail - Inlet section - FREE!
Saturday 8/6 - 7:00 pm, Songs of the Sea - wiith Steve Stull, David Neal, The Savage Club, and more.
Sunday 8/7 - 7:00 pm, Songs of the Sea - 7:00 pm (raindate Monday - 8/8)
Sunday 8/28/2022 - Moving Landscapes - choeographers' showcase
More dates to come! Check back soon and join our mailing list below.
Visit our archives for previous concerts!
Modern Dance classes 2022
Tuesday and Thursday morning in July; 10:30-12:00 pm, taught by Jeanne Goddard. Pay what you can.
CRS Barn Studio
FRIDAY, July 15 at 7:00pm; Drive-In Stage
String Fever with Ariana Kim, Rick Manning, Dave Davies, Tom Hodgson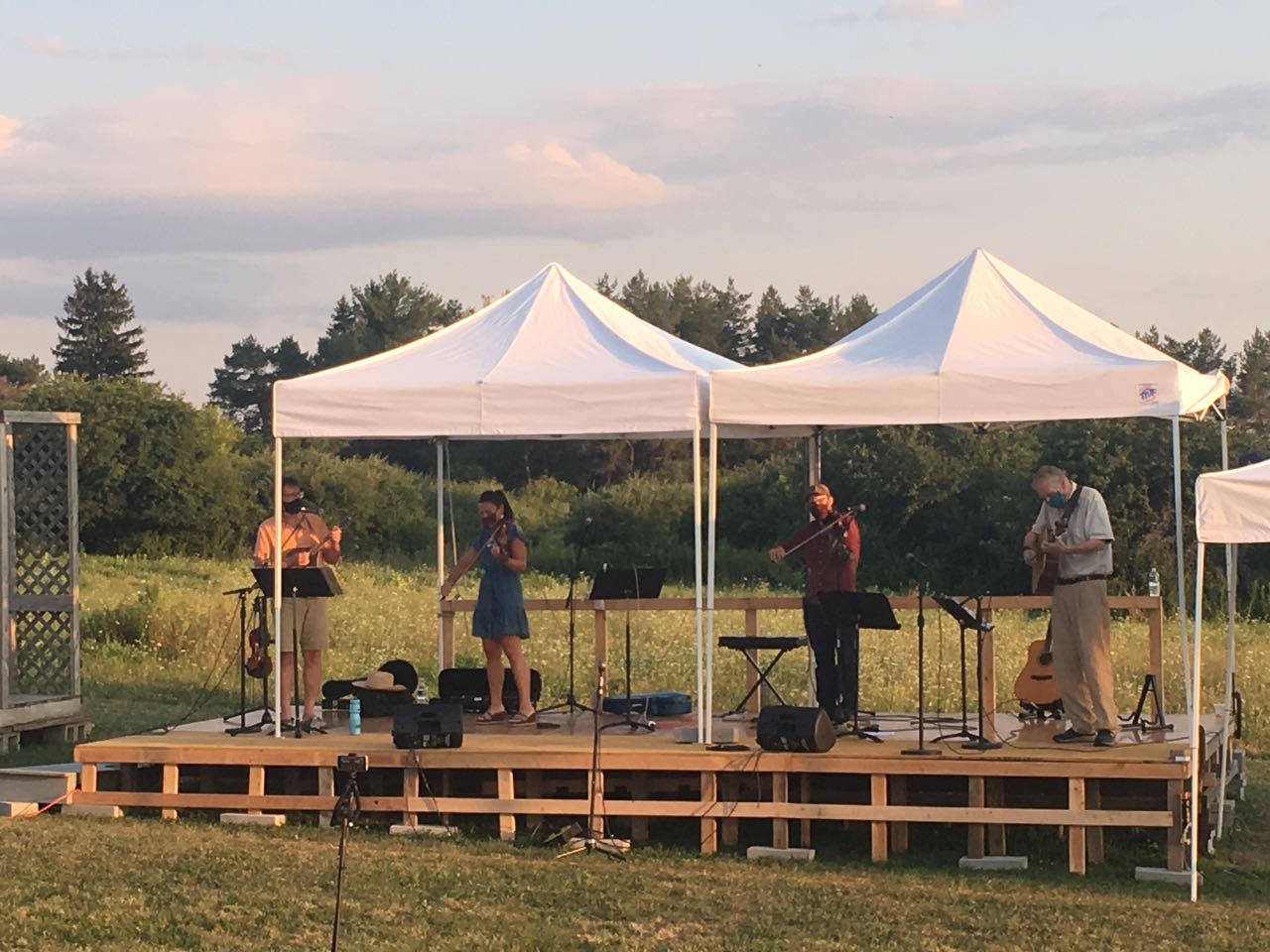 ABOUT STRING THEORY: String Theory features violinist Ariana Kim, fiddler/mandolinist Rick Manning and guitarists Dave Davies and Tom Hodgson performing an eclectic blend of fiddle tunes. We come from different musical traditions, but share a love of fiddle music. This performance will feature a wide variety of tunes, from Canada through New England and Texas, and South America along with a little solo Bach for good measure. We will play in solo, duo, trio and quartet configurations and feature a special guest or two. We are confident you will enjoy it as much as we do!
Suggested Donation $10/person at the gate.

Noted by The New York Times for giving "the proceedings an invaluable central thread of integrity and stylishness" and having "played with soulful flair," violinist Ariana Kim made her New York recital debut at Carnegie's Weill Hall during her graduate studies at Juilliard and is now a tenured professor at Cornell University. Together with the Aizuri Quartet, she was awarded the Gold Medal at the 2017 Osaka International Competition, the 2018 M-Prize, and a 2019 GRAMMY nomination for their debut album, Blueprinting. At 16, Ariana made her debut with the St. Paul Chamber Orchestra and at 24 was appointed acting concertmaster of the Louisiana Philharmonic in New Orleans and has since become one of the most respected artists of her generation. Ariana received her masters and doctorate from the Juilliard School under the tutelage of the late Robert Mann, her undergraduate degree from the San Francisco Conservatory with Ian Swensen and Camilla Wicks, and usually co-resides in Ithaca and New York City. During the 2021 calendar year, she lived and worked in Seoul, South Korea studying ancient traditional Korean instruments and music, teaching as a visiting artist at Seoul National University, and rock-climbing many mountains.
Rick Manning plays fiddle and mandolin and has performed with Paris Texas, the Falling Waters Trio (Grietzer-Hodgson-Manning), the Contradictions and, formerly, Cornerstone in the Ithaca and Finger Lakes area. Rick has recorded five CD's – three in Nashville with Cornerstone in the 1990's and most recently two with the Falling Waters Trio. He is also the founder and director of both the Winter Village and Falling Waters Music Camps, both held during January at La Tourelle.
WATERMUSIC/DANCING ON THE TRAIL
JULY 31, 2022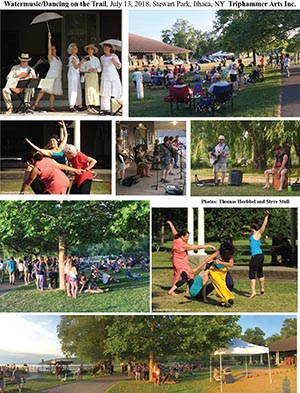 http://www.triphammer.org/Watermusic%202018%20Photo%20sheet.jpg
WaterMusic returns to the Cayuga Inlet in 2022. Musicians and dancers will perform along the Cayuga Waterfront Trail for paddlers and trail users at 11 locations on the east and west banks of the Inlet. The musical lineup will be announced on July 15th. Join us to celebrate Ithaca's beautiful Waterfront Trail and some of the great musicians we are so fortunate to enjoy.

Our season is sponsored by Tompkins Trust Company

These programs are made possible in part with funds from the Decentralization Program, a regrant program of the New York State Council on the Arts with the support of the office of the governor and the New York legislature and administered by the Community Arts Partnership, grants from the Tompkins County Tourism Program, NYSCA-A.R.T./New York Creative Opportunity Fund (A Statewide Theatre Regrant Program), and by generous individual donors.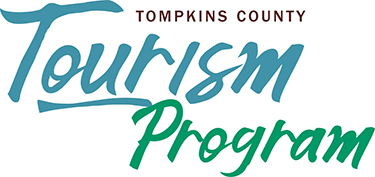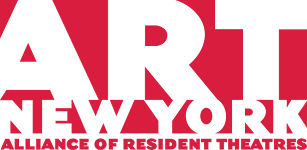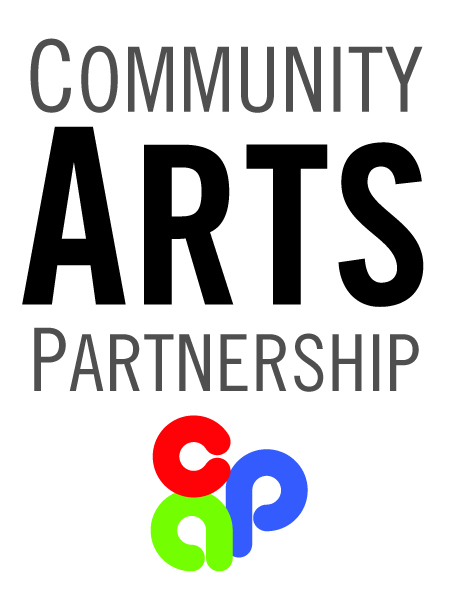 TICKETS:
Tickets will be available at the gate – there will be no advance sales. When you arrive, you will be directed to a socially distanced seating area. A vaccinated attendant will collect your suggested donation, payable by cash or check to Triphammer Arts. If you'd prefer to donate electronically, you can donate through PayPal or on Facebook at any time. The gates open one hour before each performance. Prices subject to change.

And there's more:

CRS GROWERS FARM STAND – Fresh organic produce will be available for purchase, in the shady area near the outdoor restroom. Also provided: water (free) and sanitizing wipes.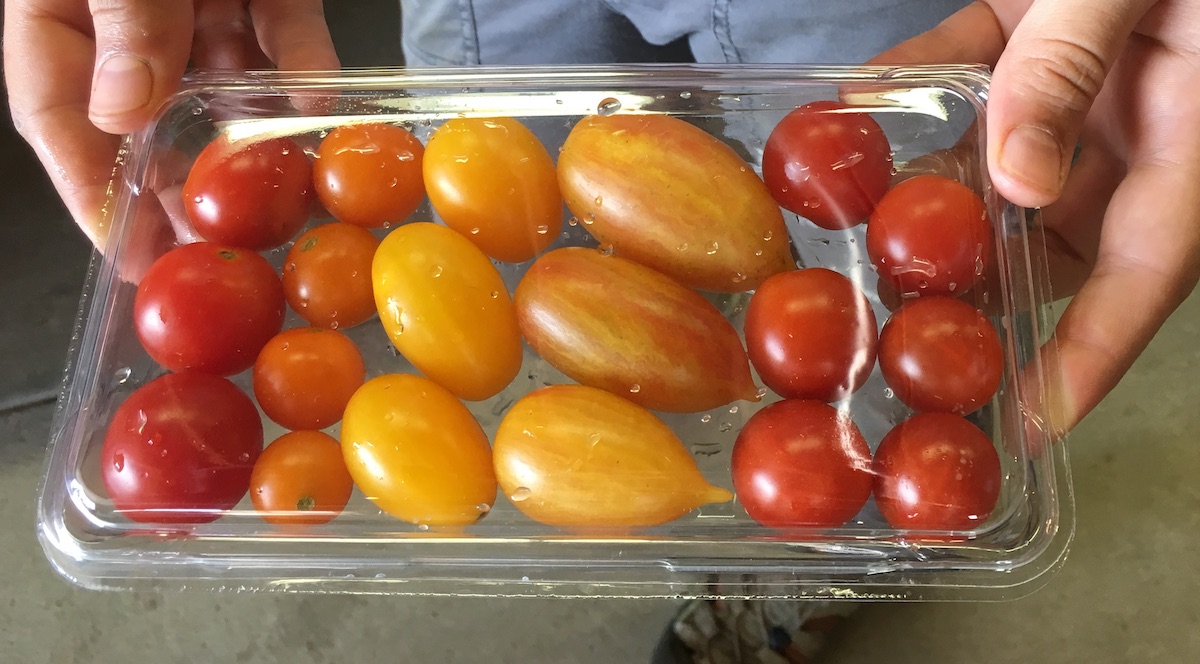 Succulent organic tomatoes from CRS Growers in 2020

Thank you for observing correct social distancing and/or wearing your mask at the event. We are following NYS Guidelines for "Low-Risk Outdoor Arts and Entertainment."

This programming is made possible in part with funds from the Decentralization Program, a regrant program of the New York State Council on the Arts with the support of the Office of the Governor and the New York State Legislature and administered by the Community Arts Partnership of Tompkins County. Additional funding comes from  NYSCA-A.R.T./New York Creative Opportunity Fund (A Statewide Theatre Regrant Program), and our generous donors. To join our supporters, please visit triphammer.org

Check back for updates!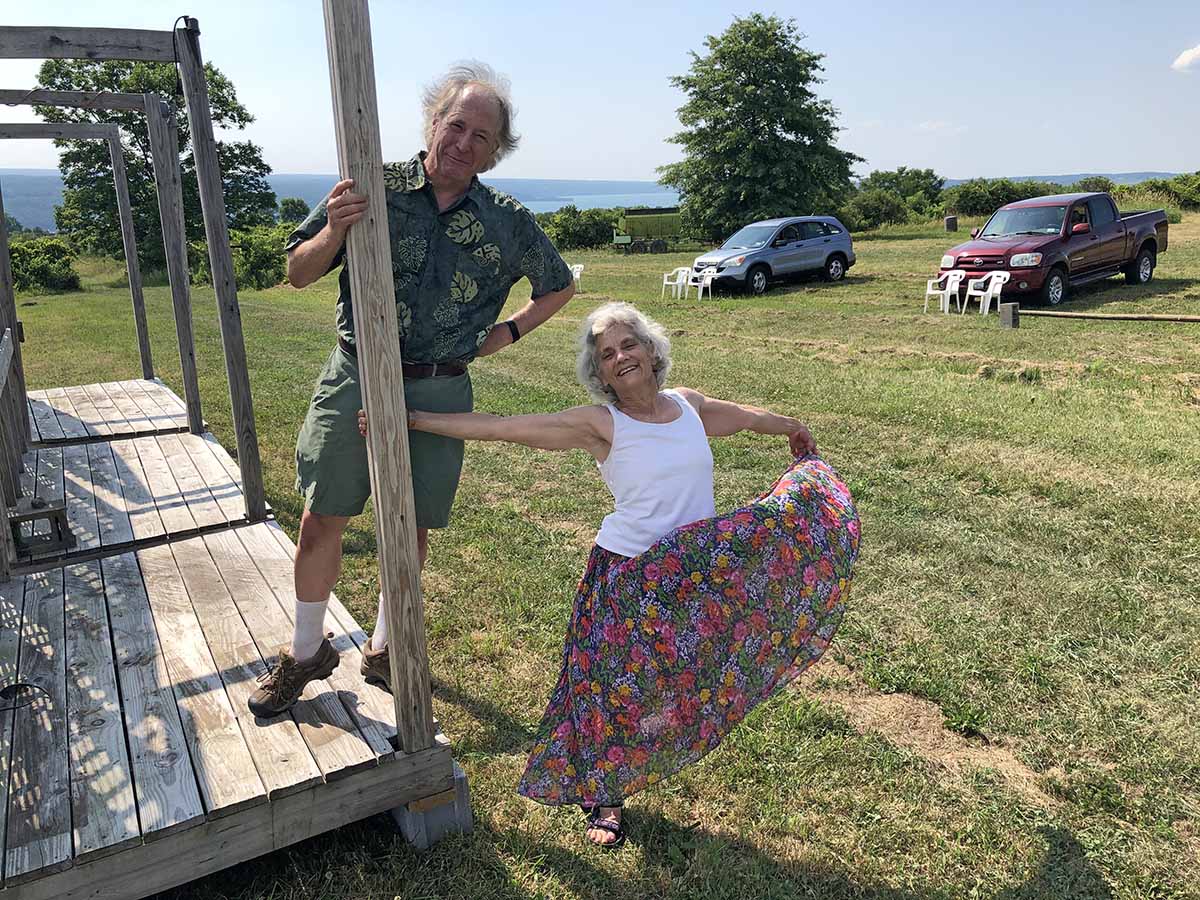 photo Dede Hatch

To donate via US Mail, please send your check to:

CRS Barn Studio, 2622 N. Triphammer Road, Ithaca, NY 14850; 607-257-2043

Steven Stull, Executive Director; Jeanne Goddard, President

Find us or donate on Facebook! https://www.facebook.com/triphammerarts/

If you are able to help support our activities with a donation or would like to volunteer your time or expertise, please visit http://www.triphammer.org/ or contact us at the email or address below. Since we are a 501(c)3 not for profit organization, your donations are tax deductible to the full extent of the law. To help support our programs, please contact us at the email or phone above. To donate via Paypal - please follow the Donate link below.

Triphammer Arts strives to - Provide a unique audience experience - Offer high quality performances at affordable prices - Collaborate across disciplines and bring artists together - Create a sense of community - Live and work in the landscape - Provide rehearsal space and time for other performing artists

Your support matters!

Sign up for our mailing list: