Triphammer Arts Inc
2018 Season
Rodgers and Hammerstein's
OKLAHOMA!
August 1, 3, 4, 5, 2018 - 7:00 pm
CRS Barn Studio - outdoor stage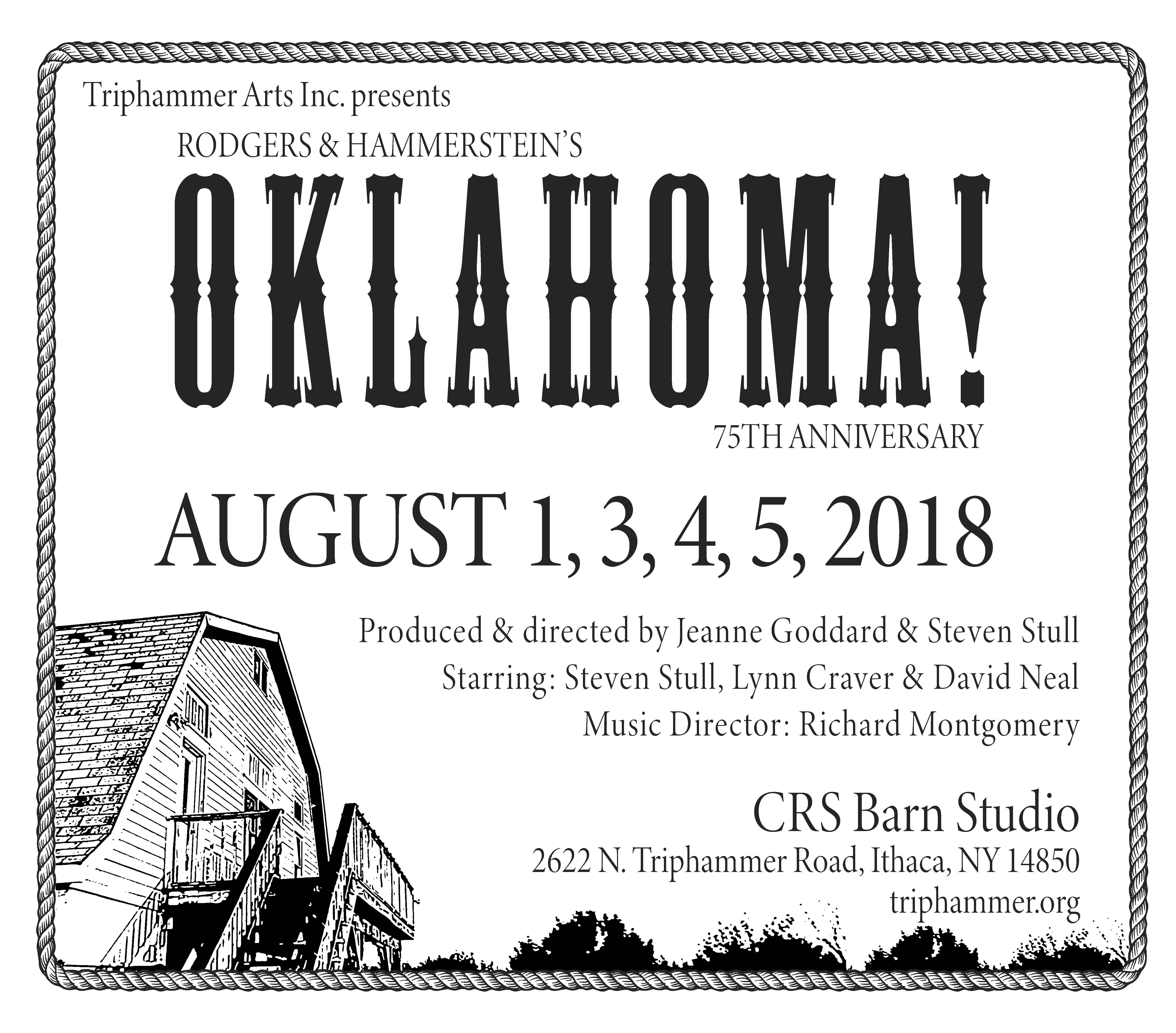 Music by Richard Rodgers
Book and Lyrics by Oscar Hammerstein II
Based on the play "Green Grow the Lilacs " by Lynn Riggs
Original dances by Agnes DeMille
By arrangement with R and H Theatricals with the generous support of Jim and Dianne Orcutt
Tickets available at the gate. $25 general admission, $22 seniors, $20 students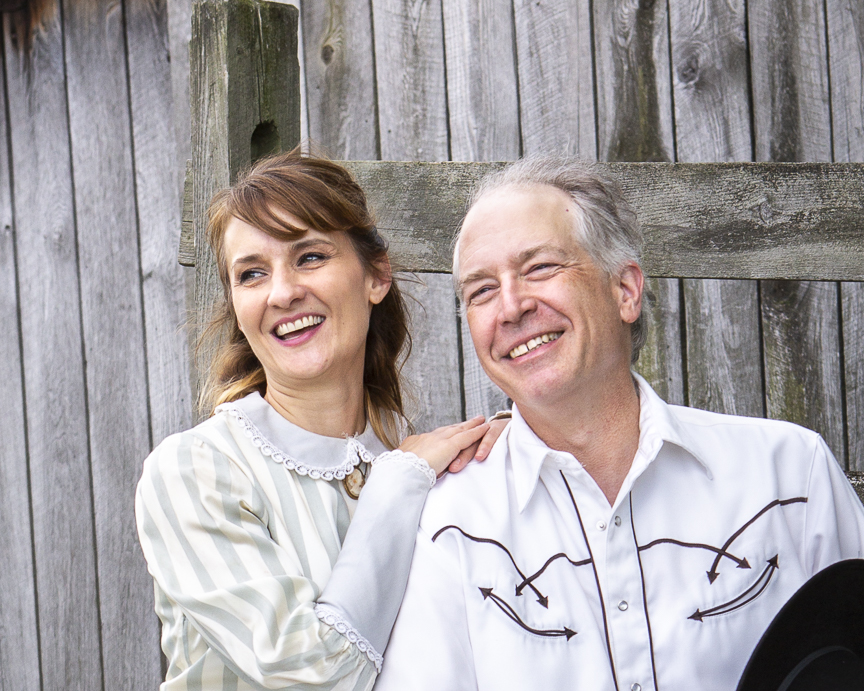 Lynn Craver as Laurey, Steven Stull as Curly
Photo: Jopn Reis, http://www.jonreis.com/
Watermusic/Dancing on the Trail
Updated schedule and map - click here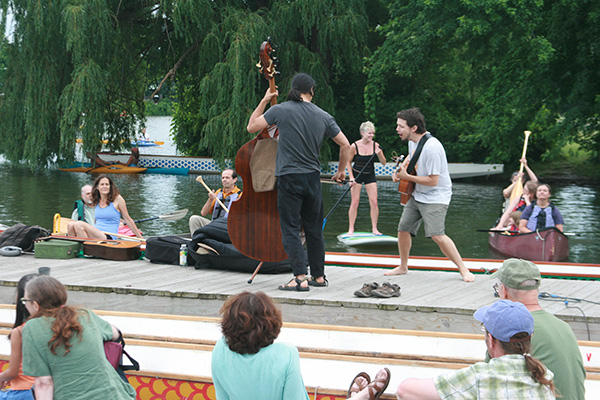 Friday, July 13, 2018 - 5:30 pm Stewart Park, Ithaca, NY
Triphammer Arts, the Cayuga Waterfront Trail Initiative and the Friends of Stewart Park are hosting Watermusic in Stewart Park. Musicians will be performing along the Waterfront Trail, the edge of Cayuga Lake and Fall Creek, and at the Picnic (Large) Pavilion from 5:30 to 8:30 pm. Bring along a picnic and enjoy a great group of performers including The Catscratchers (Susan Waterbury and Dave Whiting), John Bunge, Arise & Go, Stan Stewart, Mike Ludgate & Metku, David Coester, Steve Stull and the Oklahoma! cast, Rick Manning & Fall Crikker Jug Band, Ithaca Ukes, Grassanova, John White, and Jeanne Goddard and Dancers. Check back for more information!
Free! This project was made possible in part by a grant from the Tompkins County Tourism Program.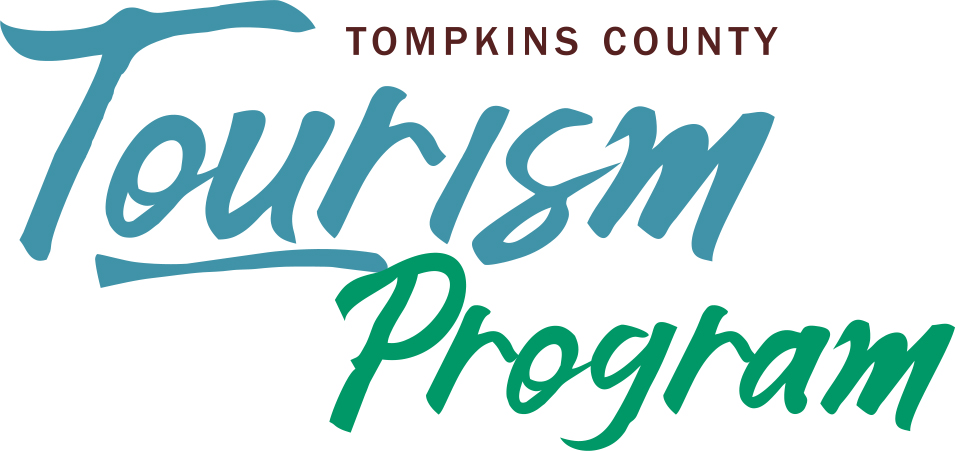 A music drama in 12 scenes by Hugh McElyea
June 16, 2018 8:00 pm Sage Chapel Cornell University
Free - visit the link above for ticket reservations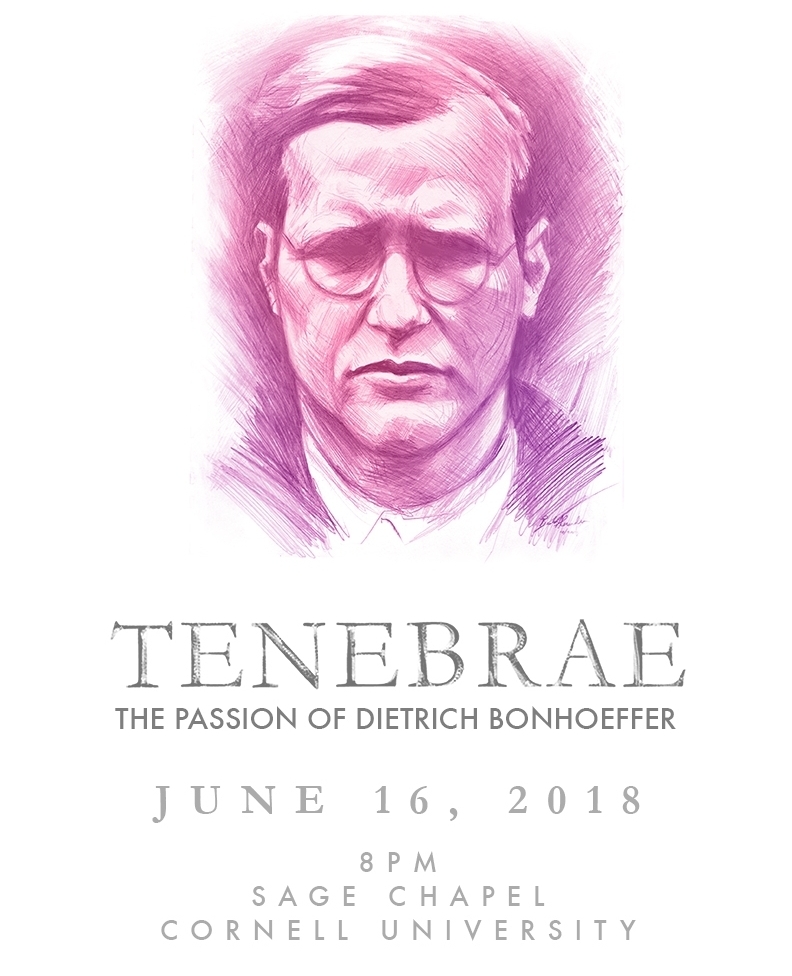 Moving Landscapes
Sunday, August 26, 2018 7:30 pm
Free - donations accepted
Choreographers' Showcase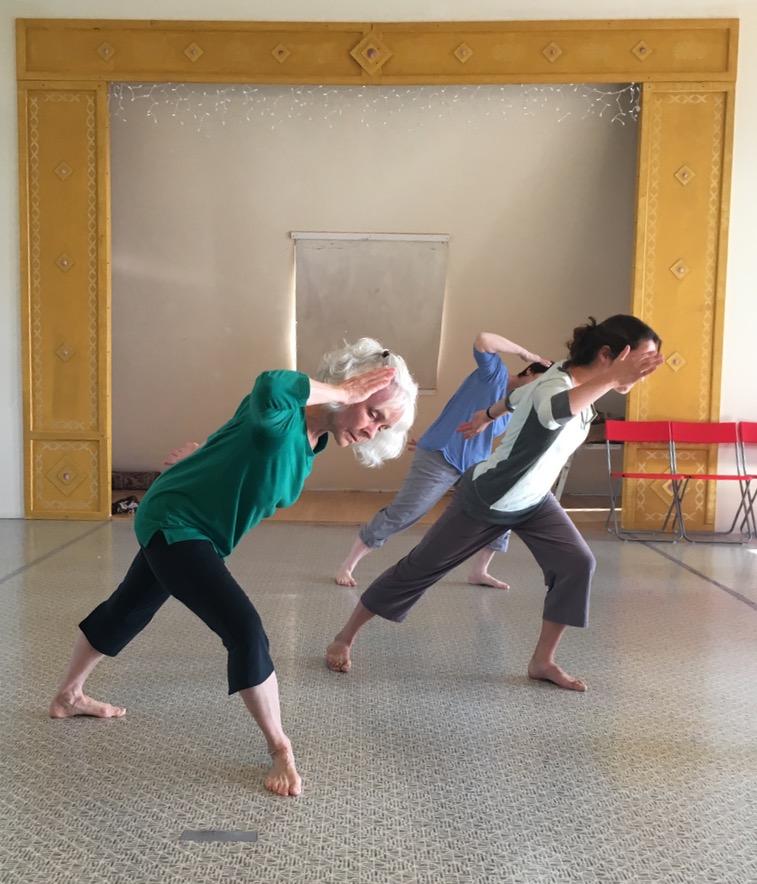 This program is made possible in part with funds from the Decentralization Program, a regrant program of the New York State Council on the Arts with the support of Governor Andrew Cuomo and the New York State Legislature and administered by the Community Arts Partnership of Tompkins county.

Modern Dance Classes - taught by Jeanne Goddard
Tuesdays and Thursdays 10-11:30, June 26- July 19, 2018
Drop in, pay what you can
Please visit http://www.operacowpokes.com/upcomingclass.html
for more details

Camelot - August 2017
photo: Dede Hatch, http://www.arttrail.com/artists/HATCH.html
Find out more about our outdoor performances!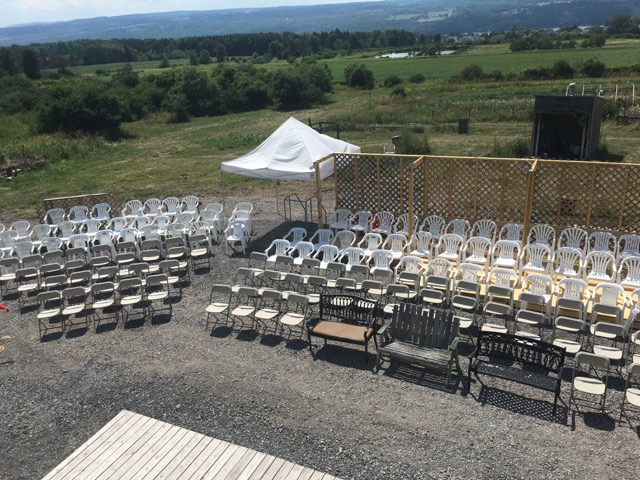 photo: Steven Stull
CRS Barn Studio, 2622 N. Triphammer Road, Ithaca, NY 14850
607-257-2043


CRS Barn Studio
2622 North Triphammer Road, Ithaca, NY 14850

If you are able to help support our activities with a donation or would like to volunteer your time or expertise, please visit http://www.triphammer.org/ or contact us at the email or address below. Since we are a 501(c)3 not for profit organization, your donations are tax deductible to the full extent of the law.
You can explore previous events at http://www.triphammer.org/ and http://www.operacowpokes.com/

Board members
Jeanne Goddard, President
David Neal, Secretary
Laurie Hemmings, Treasurer
Janice Kovar, board member
Risa Lieberwitz, board member
Lesley Tillotson, board member
Steven Stull, Executive Director
Mission
The purpose of the organization is to promote excellence and innovation in
dance, music and multidisciplinary performance forms (such as opera and musical theatre) by providing opportunities to create new works and to approach existing works from new
perspectives.
We are a 501(c)3 not for profit organization -
To help support our programs, please contact us at the email or phone above.
Triphammer Arts Inc. programming is sponsored in part with grant support from the Community Arts Partnership of Tompkins County and from The Tompkins County Tourism Program and is made possible thanks to our generous donors.